For a long time, sociologists have wondered whether lack of education is caused by poverty or poverty is caused by lack of education. The debate has been dragging on. In recent years, a consensus has been emerging- education and poverty are linked inextricably. However, it is also clear that having access to education is important in eradicating poverty.
Several researchers have also concluded that education is pivotal in eradicating poverty. In "Education and poverty", Mihaela Mihai studied data on 2,500 educational, economic, and social indicators, of the widest range of international educational indicators. Her conclusion is not surprising "It is clear that in recent years, both nationally and globally, education and welfare levels are correlated the latter decreasing substantially as the level of education increases. More correctly, a causal relationship on the long or short term."[1]
3 Ways Education Could Solve Poverty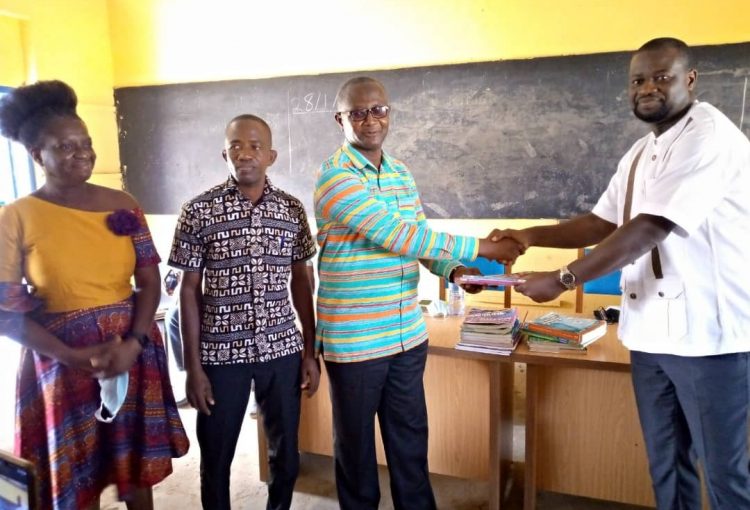 Education develops cognitive skills
Although poverty is the lack of physical resources, the first manifestation of the state of mind. In the fight against poverty, the first thing that needs to change is the state of mind- only education can do this. Former South African President and Nobel Prize Winner Nelson Mandela stated that "Education is the most powerful weapon which we can use to change the world". It is often common that the poorest places and people and often the most undereducated. A study from the Harvard T.H. Chan School of Public Health found that one-third of the children between 3 and 4 in low- and middle-income countries fail to reach basic milestones in cognitive development. [2] The implications of these are enormous and life-changing. It means they do not "develop a core set of age-appropriate skills that allow them to maintain attention, understand and follow simple directions, communicate and get along with others, control aggression, and solve progressively complex problems." Therefore, Education, especially at an early age becomes very important in the immediate cognitive development of an individual.
Education increases job options
Every added degree, skill or learning is an added option. These are all the fruits of education. An individual with a secondary school education has more options in the job market. It is no surprise that the highest-earning people are often those with more learning experience or schooling years. In an article in Education Economics titled Returns To Investment In Education: A Decennial Review Of The Global Literature Harry A Patrinos & George Psacharopoulos used the latest trends based on more than 1,000 estimates in 139 countries between 1950 and 2014 to analyze the returns on education annually. Their conclusion is unambiguous, the average return for a year of schooling is 9 percent.[3] Over the long term, this increase becomes the difference between those who land the most lucrative jobs and those who get the most low-income jobs. The more education that one gets, the more their chances of getting better pay.
Education creates discipline
Education empowers its seekers with discipline, a prerequisite needed for success in every other field, including fighting against poverty. 9 years of schooling teaches a person the discipline of doing the same thing for an extended period. Such discipline is often needed to build a business or grow to become a senior role within an organization.
As Aristotle has stated, "The roots of education are bitter, but the fruit is sweet.". One fruit we are certain about is that it is a potent tool in the fight against poverty. Are you thinking about helping to get people out of poverty? Educate them.
---
[1] ScienceDirect.com | Science, health and medical journals, full text articles and books.
[2] One-third of children in developing countries fail to reach milestones | News | Harvard T.H. Chan School of Public Health
[3] Returns to investment in education: a decennial review of the global literature: Education Economics: Vol 26, No 5 (tandfonline.com)