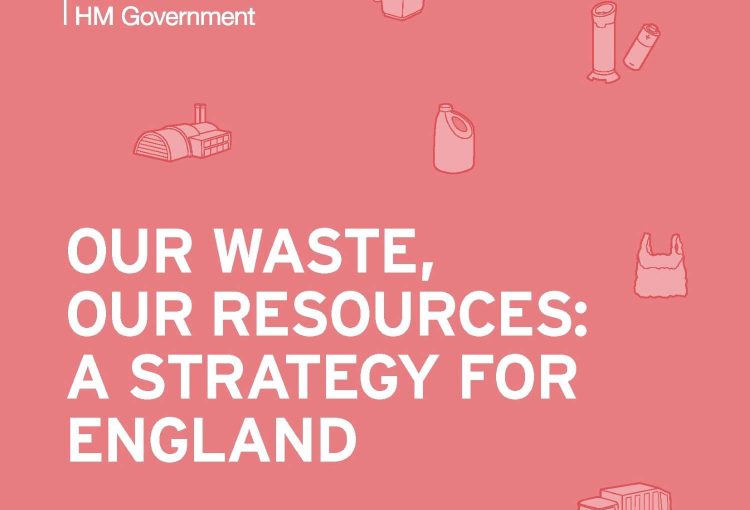 According to the UK Government's Waste Strategy:
"We use too much and are too ready to throw things away, and this waste causes damage if it is not managed properly. We can no longer ignore this" (p 15).
"Help our society move away from a 'take, make, use and throw' approach to resources and materials and instead waste less and reuse, recycle and repair more. We will leave behind our traditional linear economic model and create a more sustainable and efficient circular model from which the environment, the economy and society all benefit" (p 16).
"We will keep resources in use for as long as possible" (p 15).